Why "Re:Solutions"?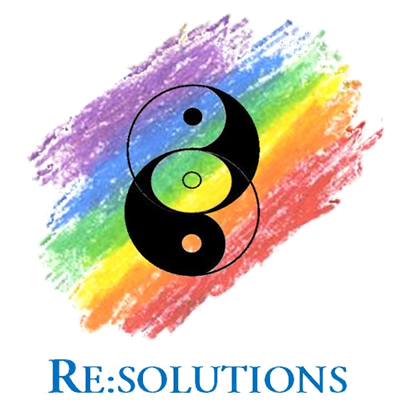 Therapy is about change. You're probably visiting this site because you're looking to improve some part of your life. Perhaps you've got depression, or relationship problems, or concerns about drinking, or just a belief that life could be better. Whatever the problem is, it's something you've been trying to change for a while. And what you feel is STUCK.
I work with couples to help resolve the difficulties of life.
RE:Solutions is about getting unstuck.
It's not about wallowing in the past and what is WRONG, WRONG, WRONG. (Don't we get that message a lot?) It's about dealing with the present in order to make the future RIGHT. RE:Solutions is about hope and possibility. It's about solutions.
If you have comments or questions, let me know by using the Contact form below. I would love to hear from you.